Photos List
Oct. 05, 2017 'Imonikai' BBQ 2017
We did 'Imonikai' BBQ under a clear blue autumn sky!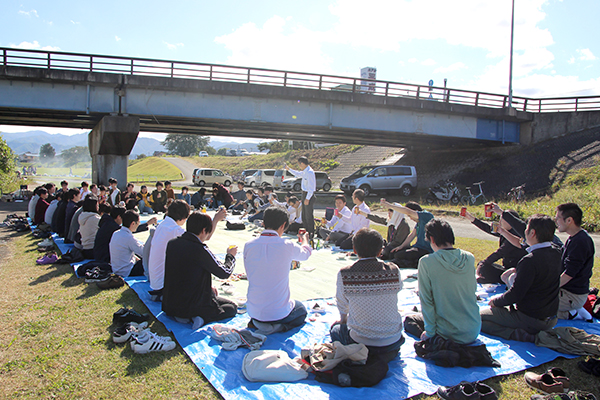 Let's have fun!!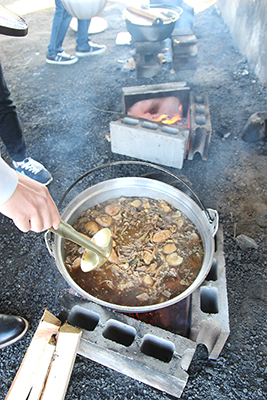 look at this, yum!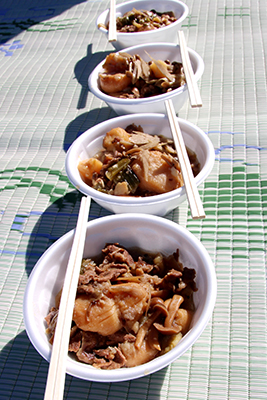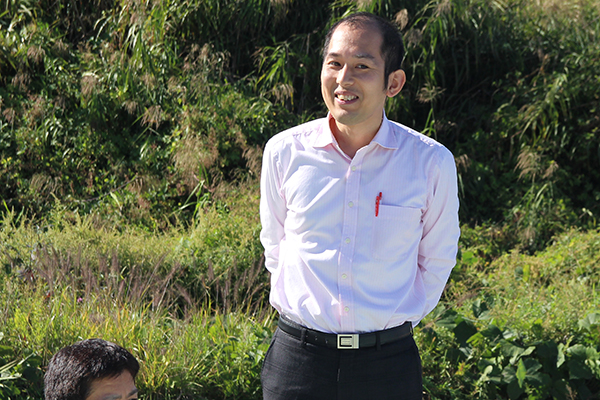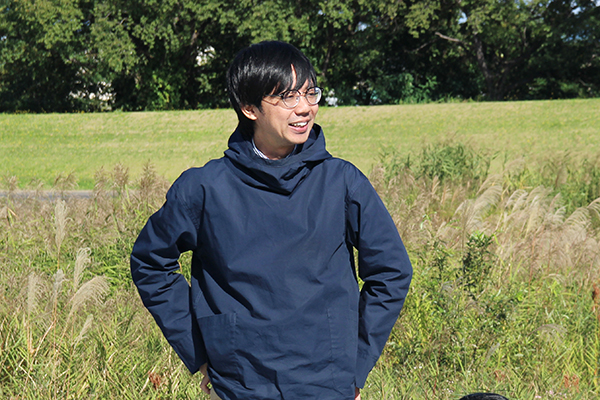 We have new B3 members in Matsui Laboratory and Nagamine Laboratory,
so greetings from both teachers.
then new B3 members introduced themselves. *with dancing*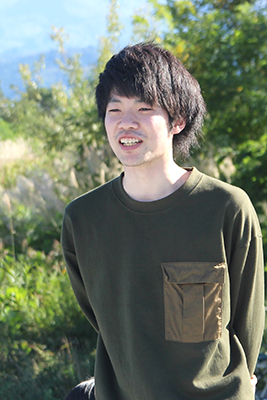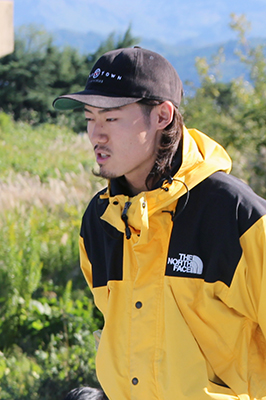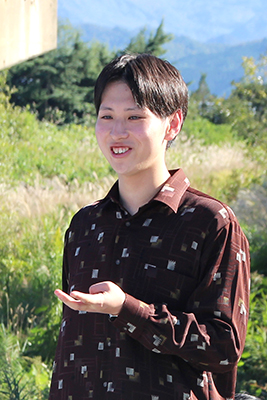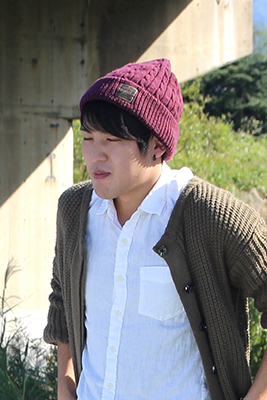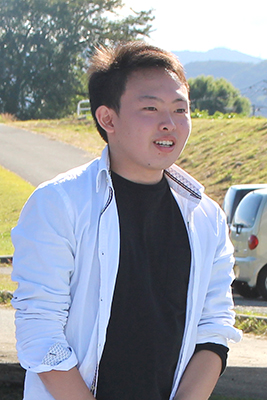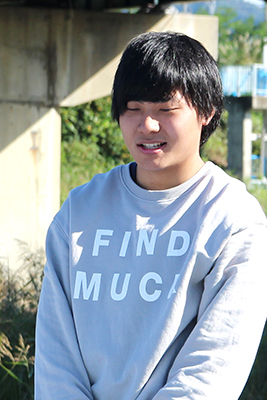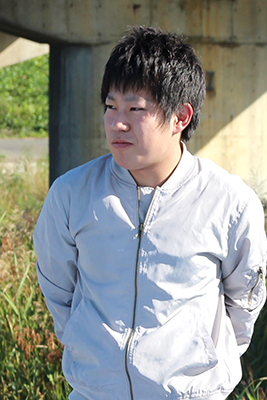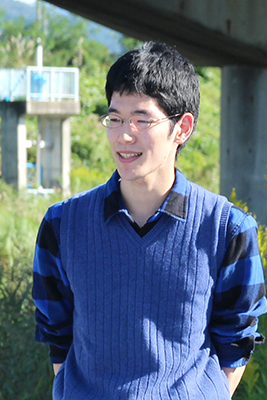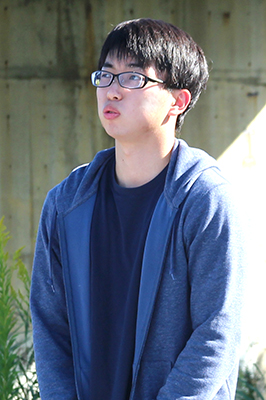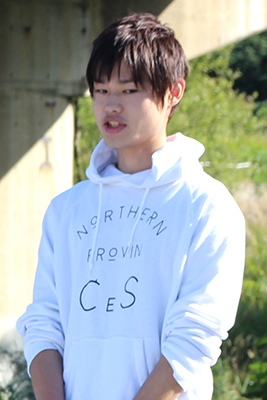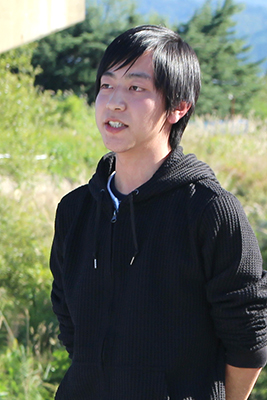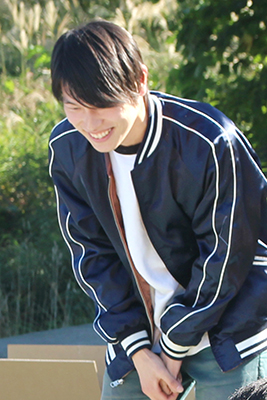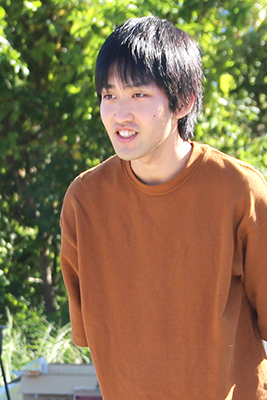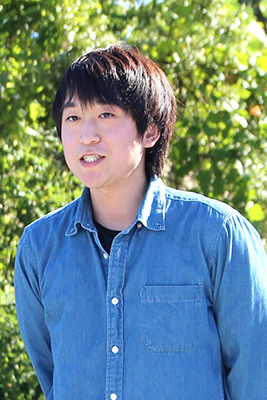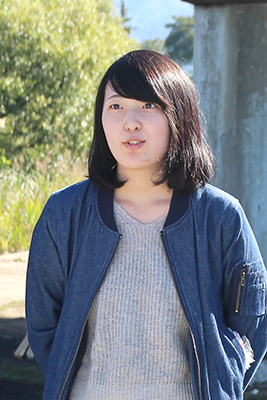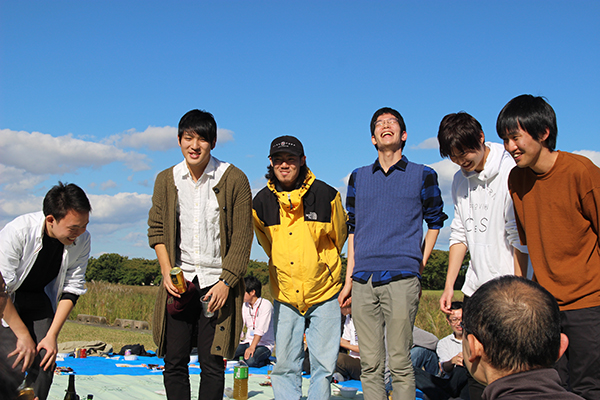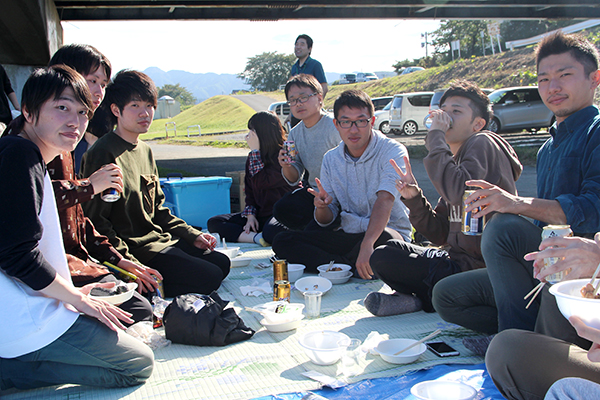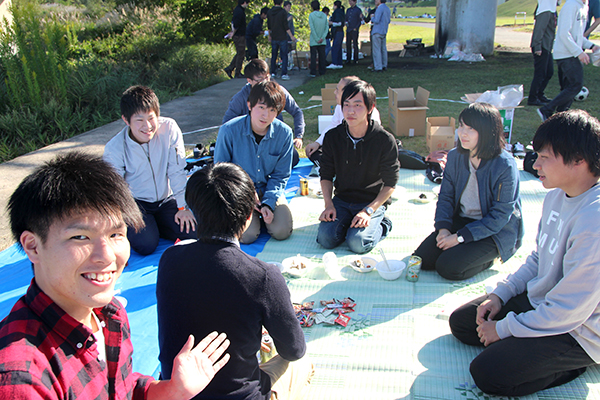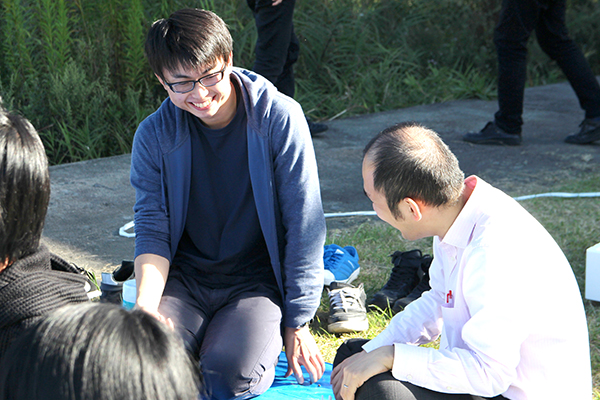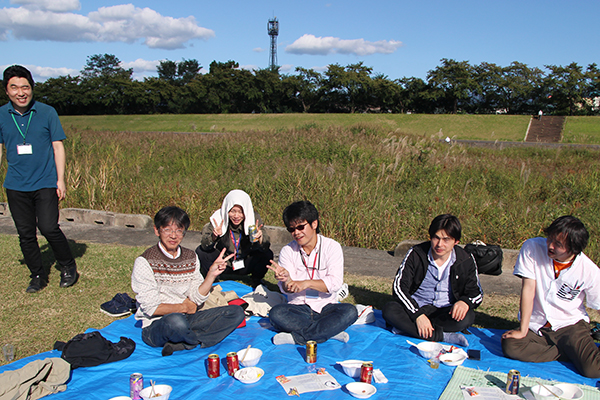 Happy Barthday Tokito-sensei~♪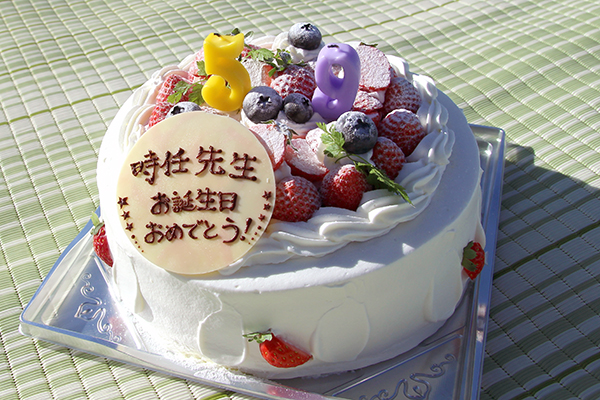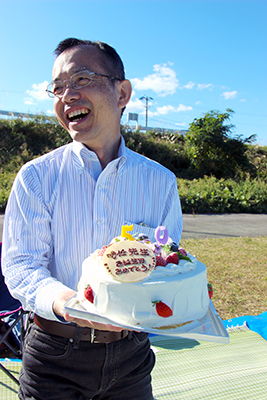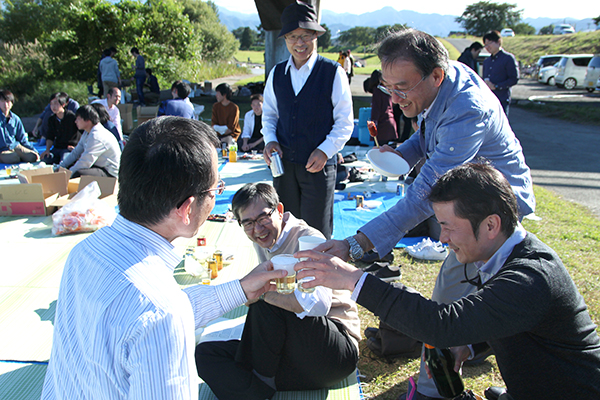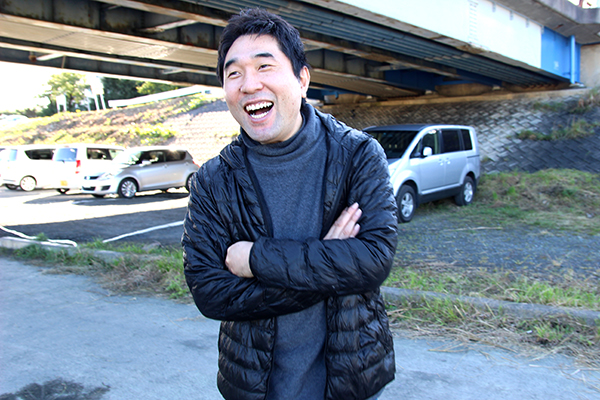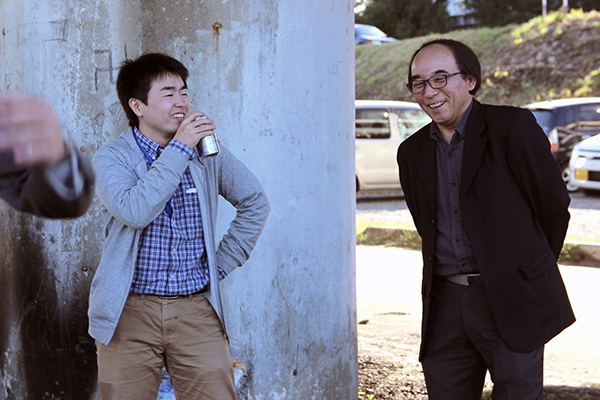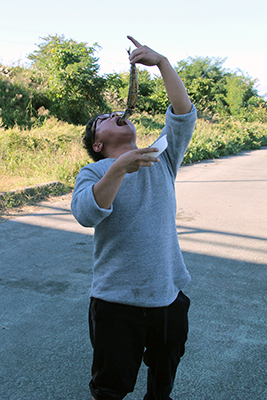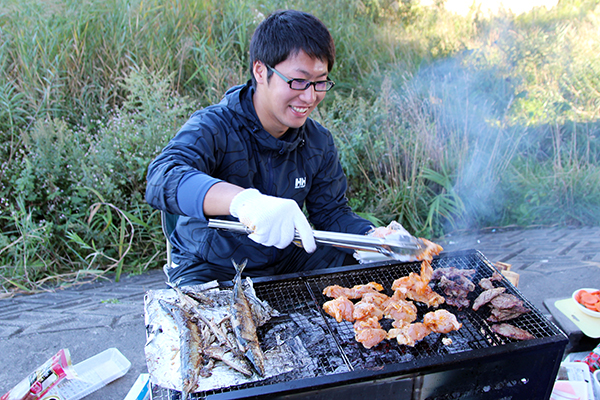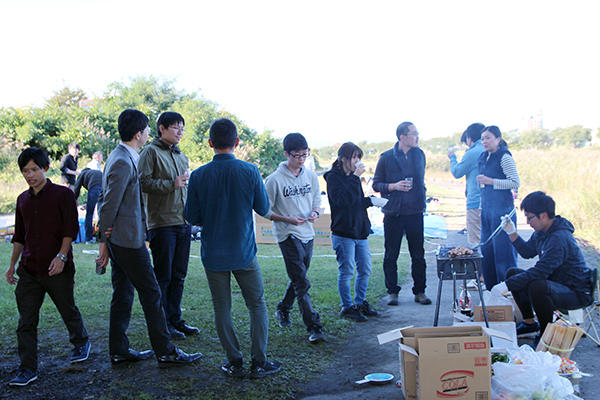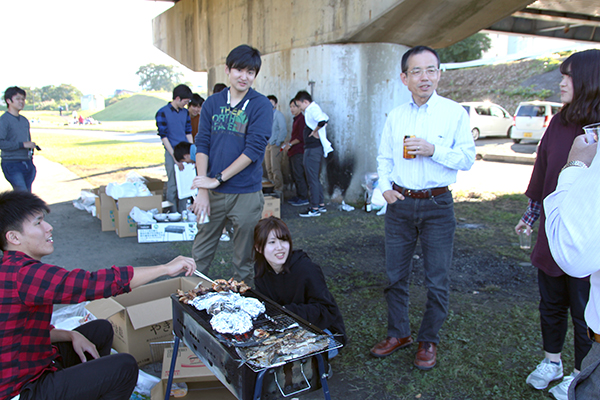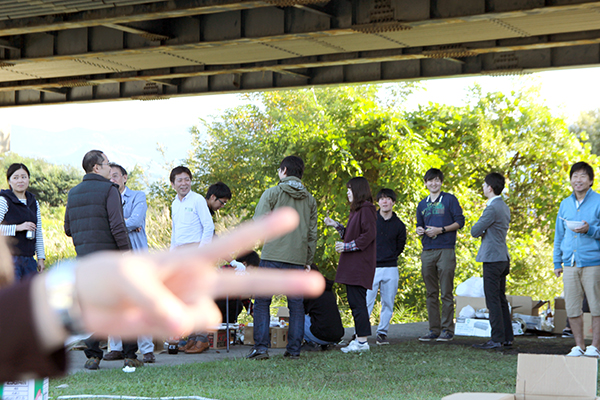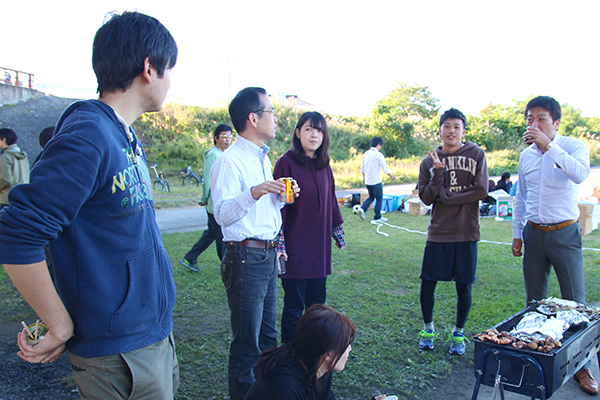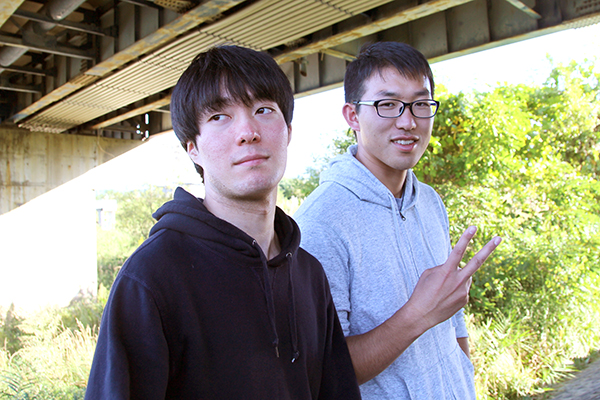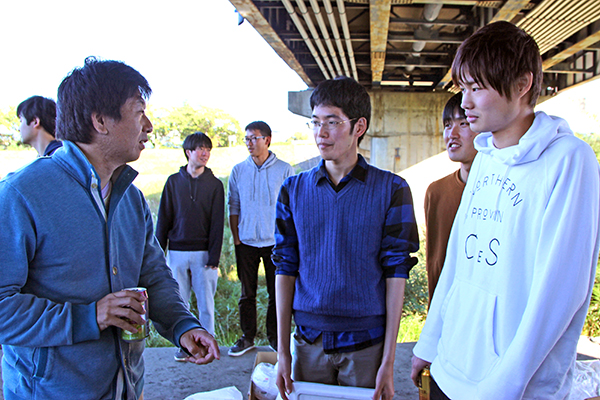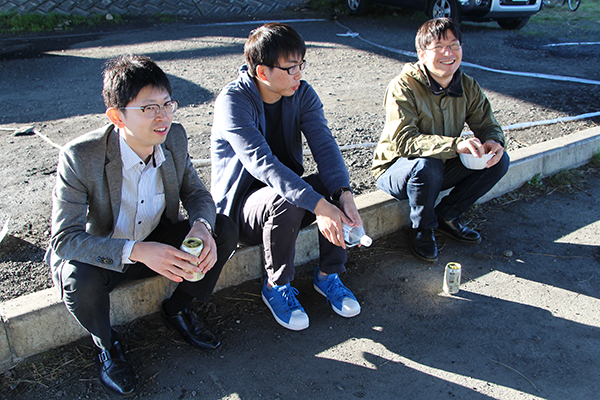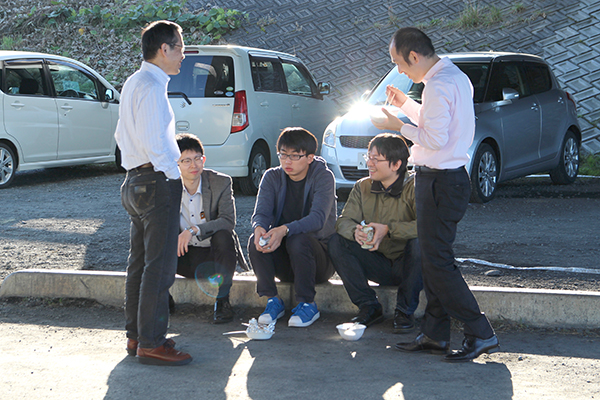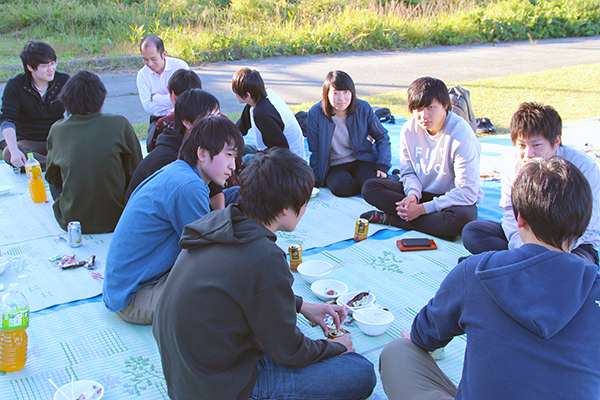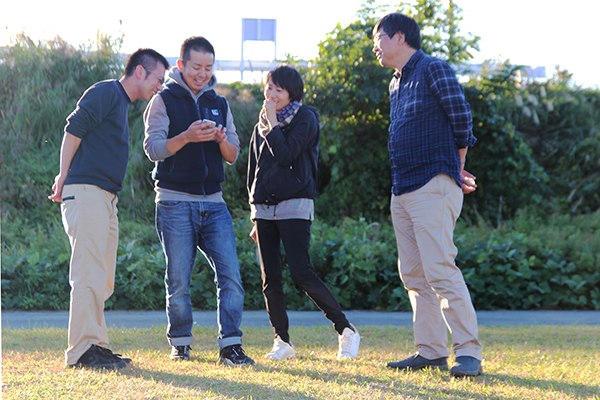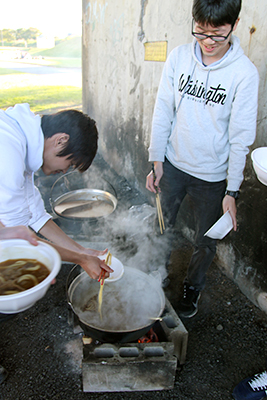 ←最後にカレールーと、うどん投入で、〆のカレーうどんウマし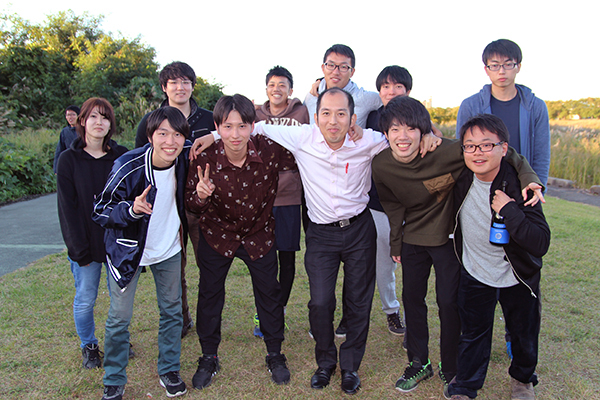 Matsui Lab. members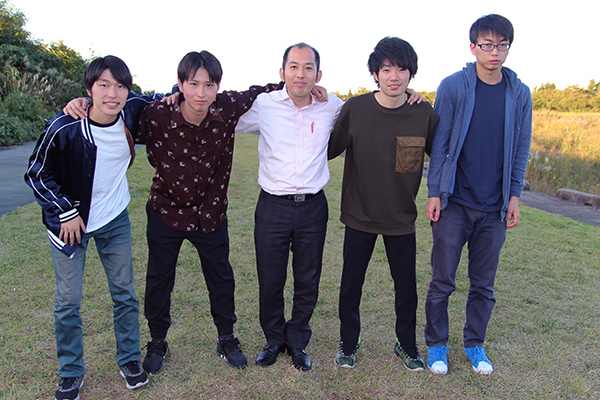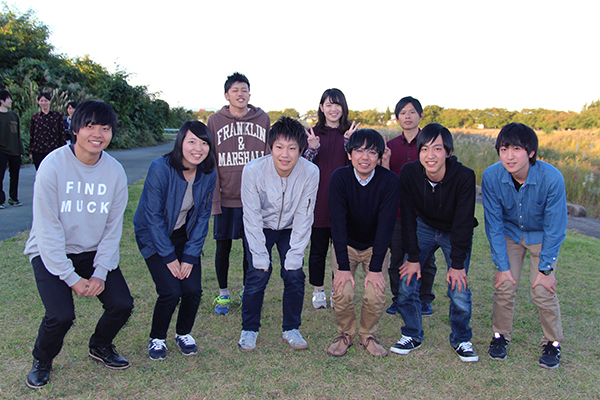 Nagamine Lab. members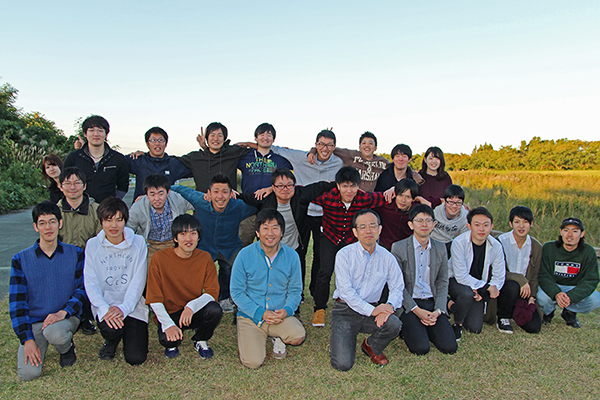 Tokito-Kumaki-Sekine Lab. members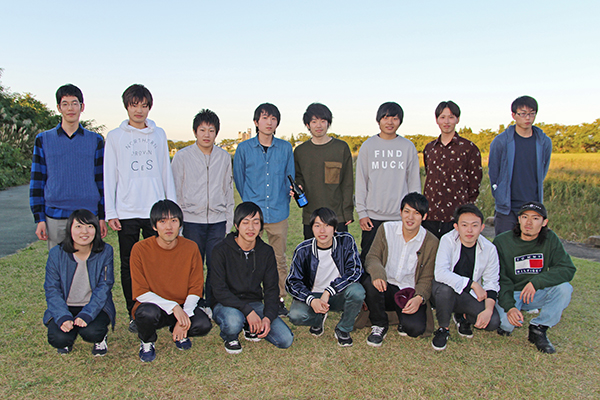 We had such a good time!